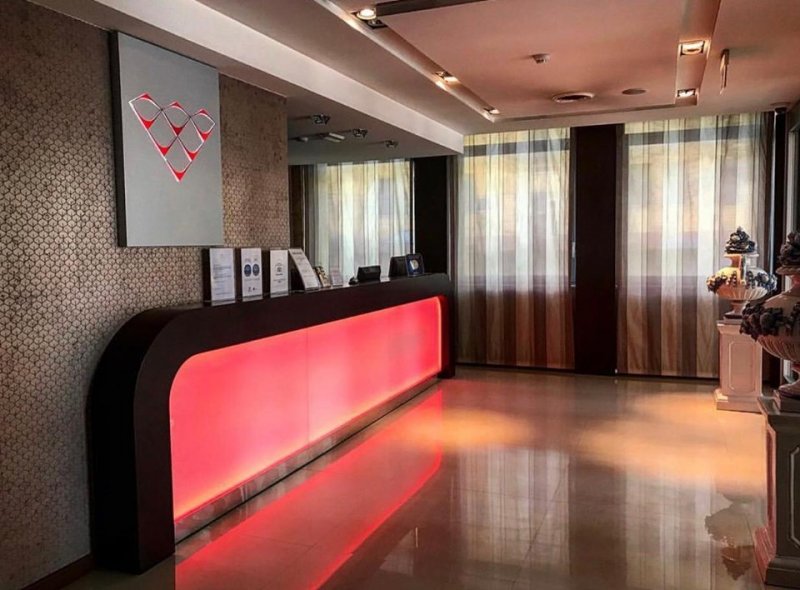 Terni
The city of Terni, Umbria, offers various attractions, from historical to contemporary architecture and unique natural beauties!
1. The Marmore Waterfall, of immense beauty, is one of the highest waterfalls in Europe.
2. Lake Piediluco, excellent for rowing competitions, is considered one of the most beautiful Italian villages.
3. Carsuale: an ancient Roman city, not far from Terni.
4. The Lance of Light: designed by Arnaldo Pomodoro is the symbol of Terni.
5. Roman Amphitheater, Cathedral of Santa Maria Assunta, Church of San Franscesco, Church of San Salvatore and the Tower of Barbarasa .
Book your stay at the Residence DiamanteRosso and visit all the beauties that the city of Terni offers.